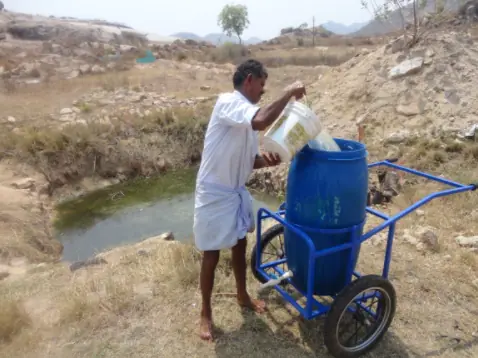 200 kg/liter dual purpose trolley for rural application and end head loading. Scythe to reduce drudgery and increase productivity in harvests crops and grasses. Root puller to pull plants with roots effortlessly. In SWAR we see a huge and transformative impact potential. So rather than depend on donors only (which we use to create awareness and farmer confidence on our unique and low water use system), we are emerging as a social enterprise. In just the last three months we sold over 25000 units and hope in four years to be serving pan India. For details of our earlier activities, see CEC website.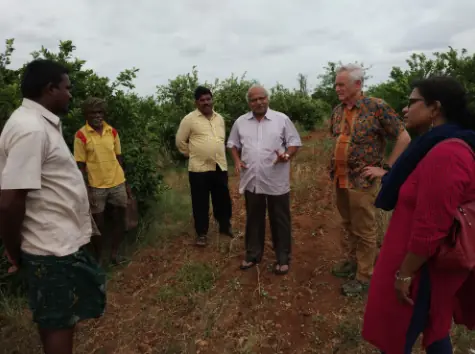 ADVOCACY: TRANSFORMING IRRIGATION AND SOIL CARE
CEC is active in taking its field based successful ideas to policymakers and the media in order to educate and accelerate transformation in we study and understand farming and water and soil management.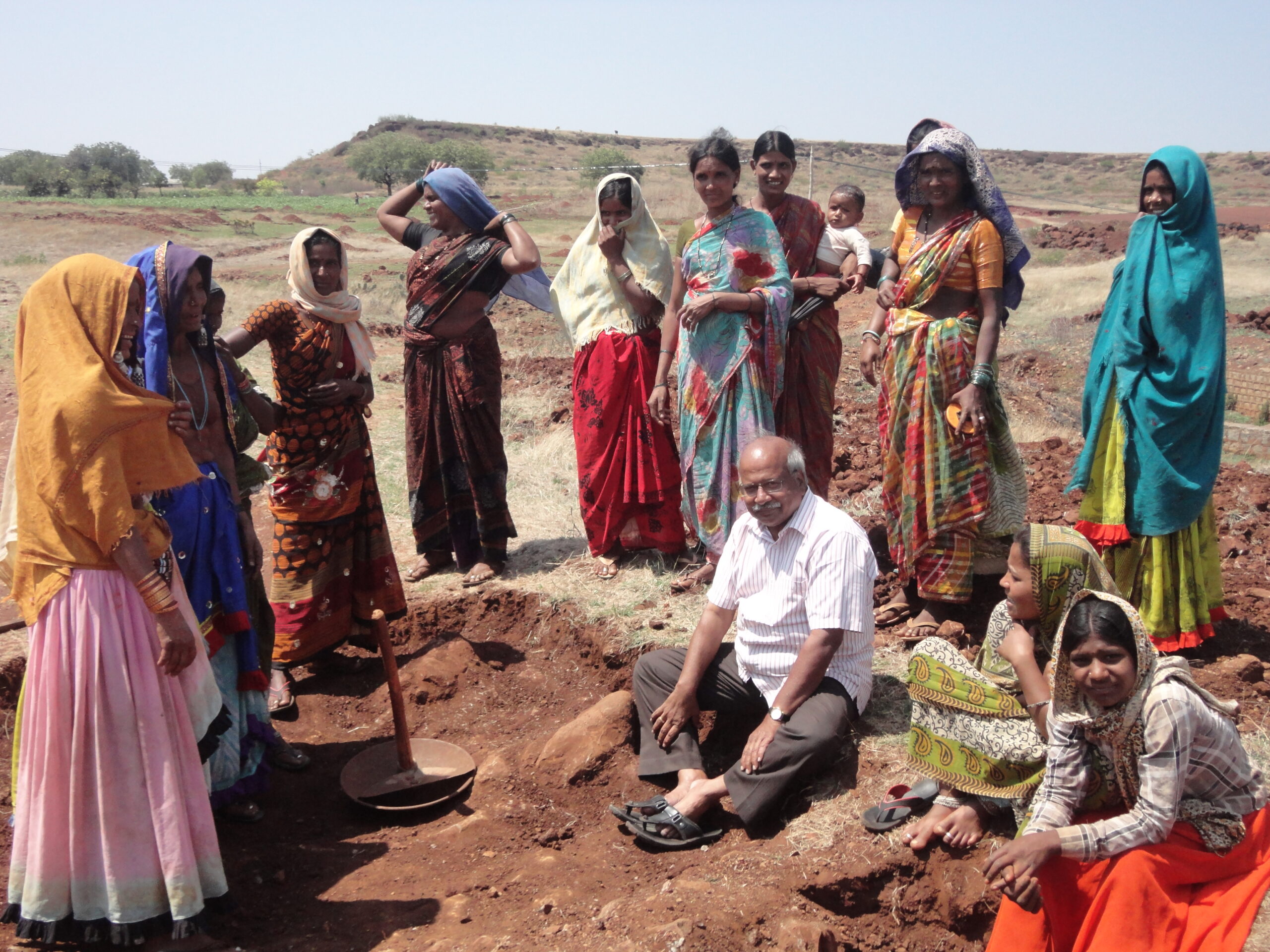 Poverty is high and debilitating to the poor, CEC is actively involved in advocacy, formulation; planning and the implementation of the National Rural Employment Guarantee ACT vide multiple services of technologies, training and field work.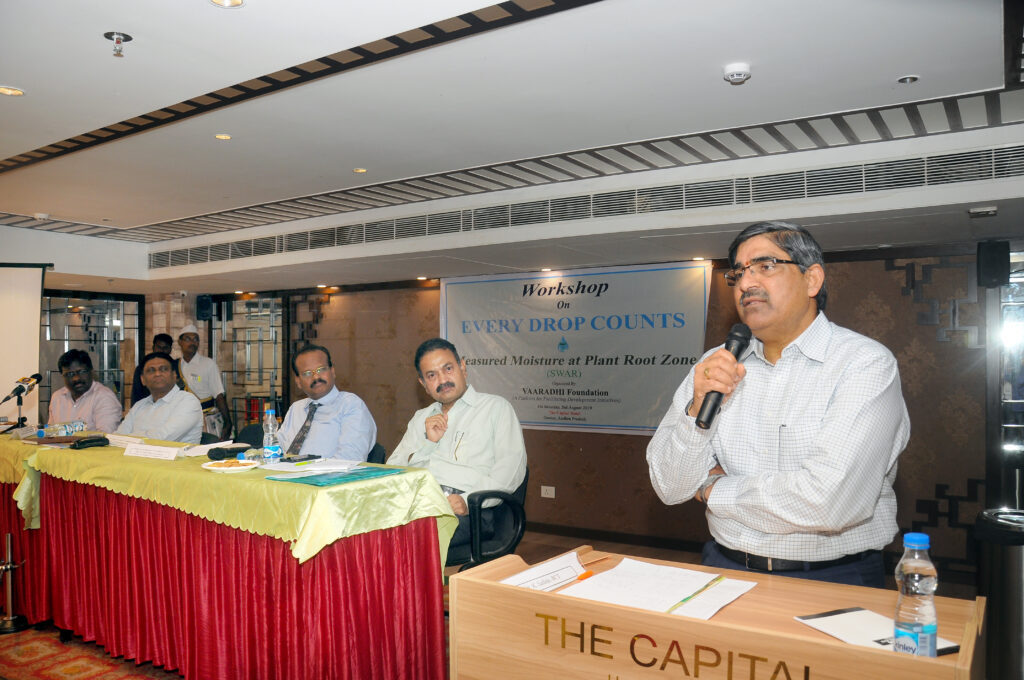 To present on campus scientific study finding of SWAR compared to drip by Agriculture Extension Agency (KVK), a multi-stakeholder workshop was held in Guntur, Andhra Pradesh and attended by water policy makers, scientists, development agencies, bankers and farmers. Picture is of the Chief Secretary, Govt. of AP Mr L V Subramanyam, IAS addressing the participants.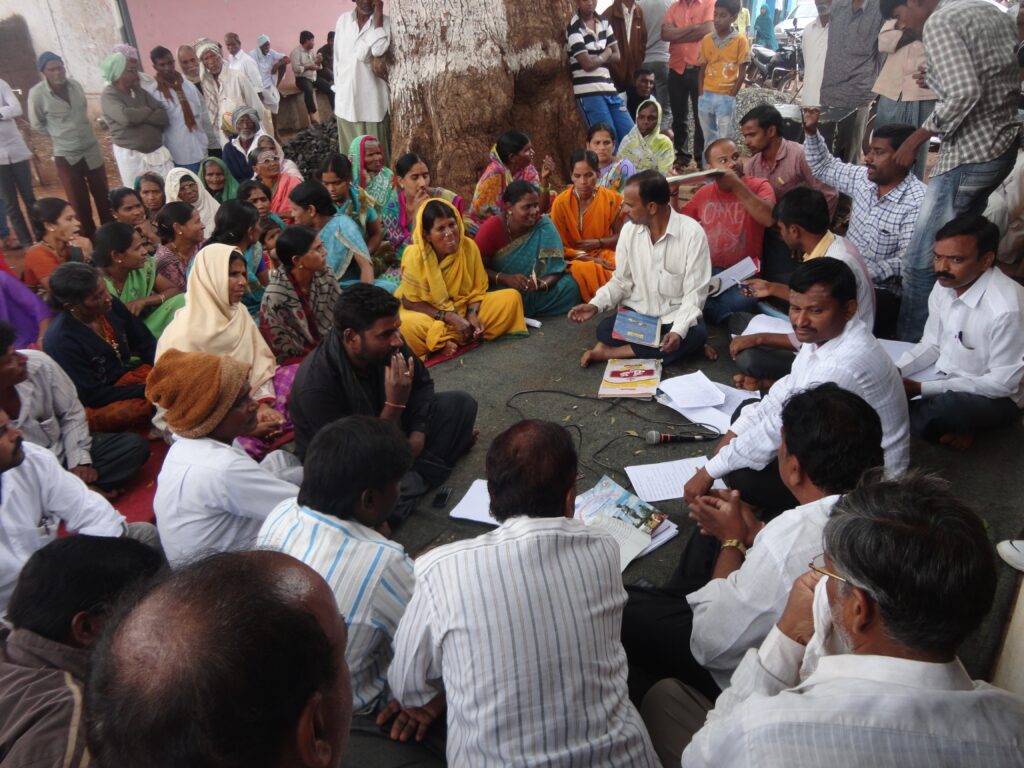 CEC led civil society network initiative to promote Participatory Forestry in Andhra Pradesh for forest protection and regeneration with usufruct rights to local tribal communities.